From January 31, Mango Languages and Proquest will no longer be available. They will be replaced by Transparent Languages Online and Press Reader in February 2020. Details on how to register for these new services will be available shortly.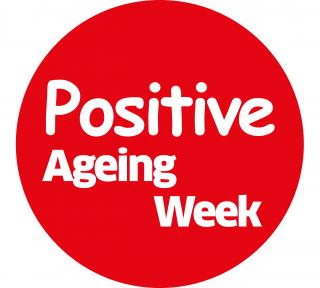 Positive Ageing Week
Positive Ageing Week, which runs from September 30th to October 6th, is about celebrating the older people in our lives and the contribution they make to our families and our communities. Positive Aging Week is an Age Action initiative and the theme this year is focuses on 'Ageing in Place'.  This is 'the ability to live in one's own home and community safely, independently, and comfortably, regardless of age, income, or ability level'. Ageing in Place is not just for 'older' people, it's for all people who want to ensure their quality of life and live it with dignity.
Please download the 'Positive Ageing Week 2019 Event Calender'  to see all the events happening this week in libraries throughout Cork County to celebrate Positive Ageing.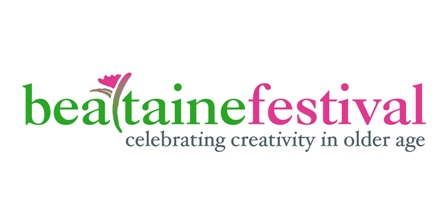 Bealtaine
This festival is a celebration of creativity in older people and is held annually in the month of May.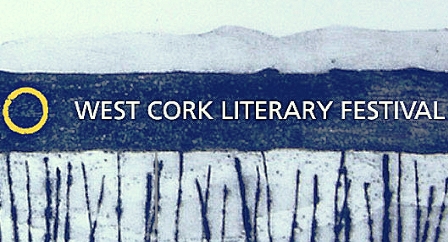 West Cork Literary Festival 
The West Cork Literary Festival takes place every July in Bantry. The festival is well established in the town and offers a range of readings and workshops given by visiting writers. Public readings take place in Bantry Library during the week for the festival.
For more information about this year's programme go to http://www.westcorkmusic.ie/literaryfestival/programme.
Heritage Week
National Heritage Week is coordinated by The Heritage Council and its aim is to build an appreciation and education about our heritage thereby encouraging its conservation and preservation.
To keep up to date with Heritage Week Activities throughout the county, full details will be accessible on the County Cork Heritage Week Events Guide. 
Also check with your local library about events during Heritage Week.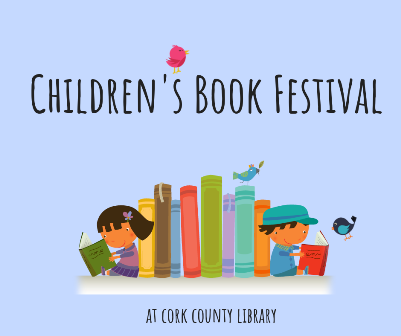 Children's Book Festival
Every October we celebrate the Children's Book Festival with a series of workshops, author visits and competitions.
Check at your local library for details of this year's events.
Summer Reading Programme
Register at your local library to take part in our annual Summer Reading programme and receive your Summer Reading card. This programme is aimed at encouraging children to continue to read throughout the summer months.
For every book you read in July and August, a library reward stamp is added to your Summer Reading card-see how many you can collect!
After the programme, all children who participate will be invited to attend at their local library and will be presented with their award certificate.
Book Clubs
Many of Cork County library branches hold regular adult book clubs. It is always best to check with your local branch as locations and times can vary.
We hold children's book clubs too in selected locations subject to local demand.
Writers Groups 
Writer's groups are held in selected locations subject to local demand.
Please check with your local library for times.
Ciorcail Cainte
Ciorcail Cainte is an informal Irish language conversation group. All levels of Irish are catered for, and everyone is given a chance to partake.
Please check with your local library for times.
Gramophone Circles
Gramophone Circles are also growing in popularity, with a small but increasing number of groups meeting in libraries to present programmes of music of their own choosing.
Please check with your local library for times.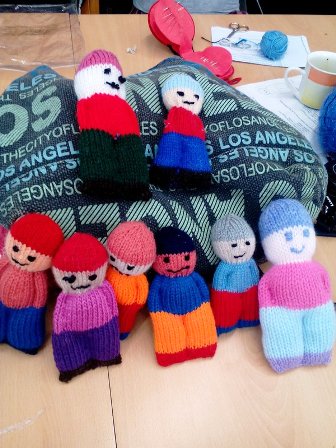 Knitting & Crochet Groups
There are lots of knitting and crochet groups meeting in Cork County library branches.
Please check with your local library for times.