Book of Condolence Opened for Vicky Phelan RIP
Mayor of the County of Cork, Cllr. Danny Collins has opened a Book of Condolence in memory of Vicky Phelan RIP.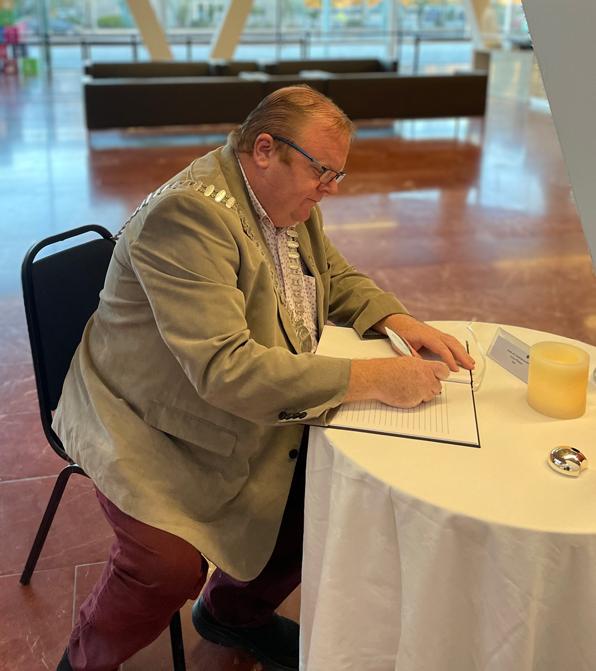 Mayor Collins is inviting members of the public to sign the book and join people from all over Ireland and beyond in honouring Vicky's legacy as "an inspiring campaigner for women's health while facing her own illness with dignity".
Mayor Collins said,
The Book of Condolence is available for signing in Cork County Hall and can be signed online by clicking the link below: