National Women's Enterprise Day 2022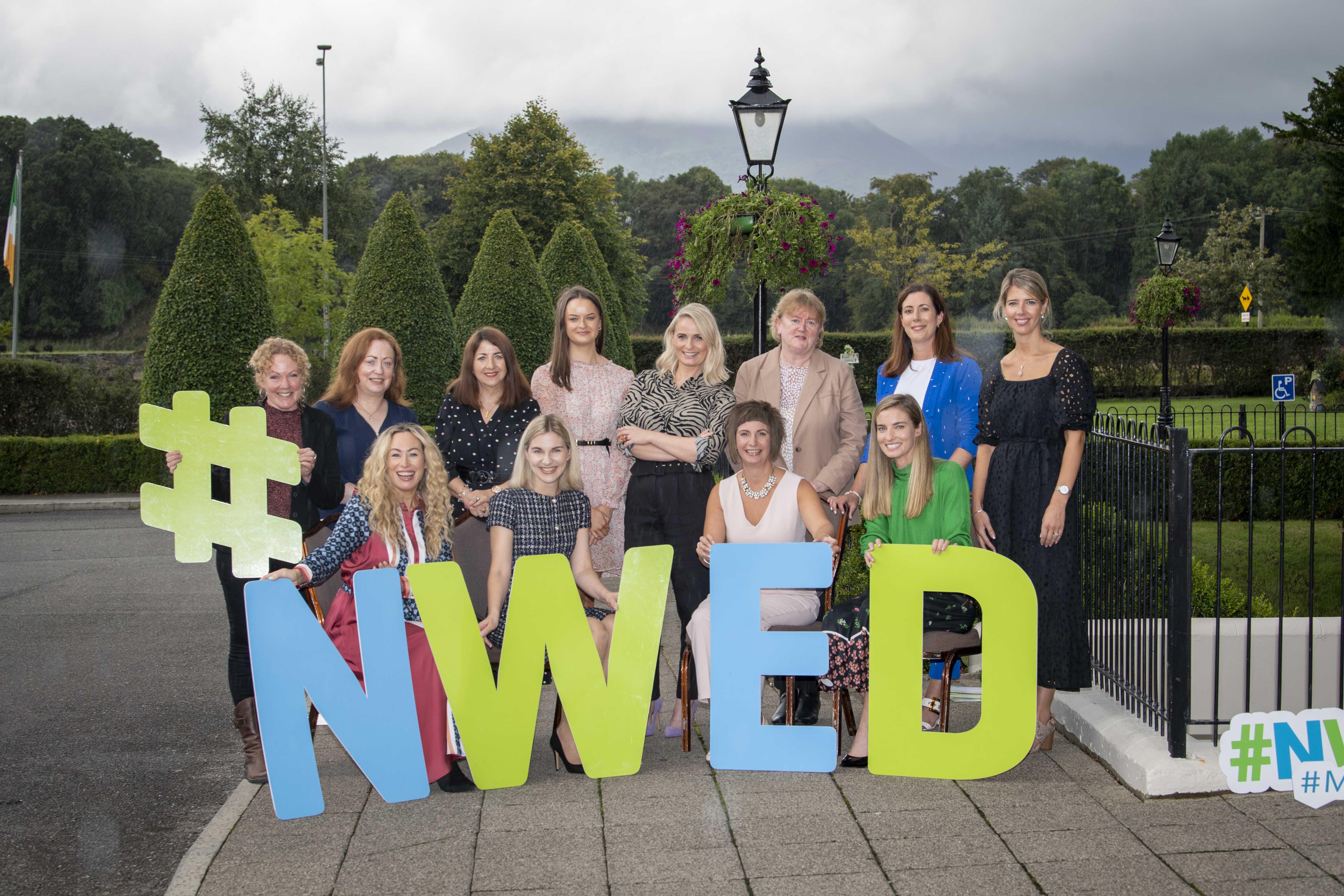 Female entrepreneurs and budding businesswomen from across Cork and Kerry are being encouraged to register for this year's National Women's Enterprise Day. Now in its 16th year, the annual Local Enterprise Office (LEO) initiative is due to take place on Thursday, 13th October 2022.
This year's theme 'Our future, Our Way' aims to celebrate the successes of female entrepreneurs' and inspire female start-ups.
16 major entrepreneurial events are planned nationally, including an event at The Brehon Hotel, Killarney with the Local Enterprise Offices of Cork and Kerry.
The day will begin with a welcome address by Moira Murrell, Chief Executive of Kerry County Council, followed by an Afternoon Tea style networking event facilitated by Marie Wiseman, Wiser Marketing. Sonya Lennon, designer, broadcaster, social entrepreneur, and successful businesswoman has been announced as keynote speaker. The agenda will also include an interactive panel discussion of Cork and Kerry's leading lights hosted by MC Elaine Kinsella, Radio Kerry presenter and RTE Broadcaster.
Local Enterprise Offices will demonstrate the supports available for female entrepreneurs in Cork and Kerry to help sustain and develop their businesses and ideas going into the future.
All sectors are welcome from entrepreneurs with a business idea, to start-ups and well-established businesses. Don't miss out on this unique networking opportunity and celebration of women in business.
To book a place for the Cork and Kerry event, visit www.localenterprise.ie/southcork 
or contact Cork County Council's Local Enterprise Office South Cork on 021-4285200. Tickets are priced at €30.00
National Women's Enterprise Day is a day of celebration of the very best in female entrepreneurship led by the 31 Local Enterprise Offices nationwide, and funded by the Government of Ireland, in partnership with Enterprise Ireland and Local Authorities.