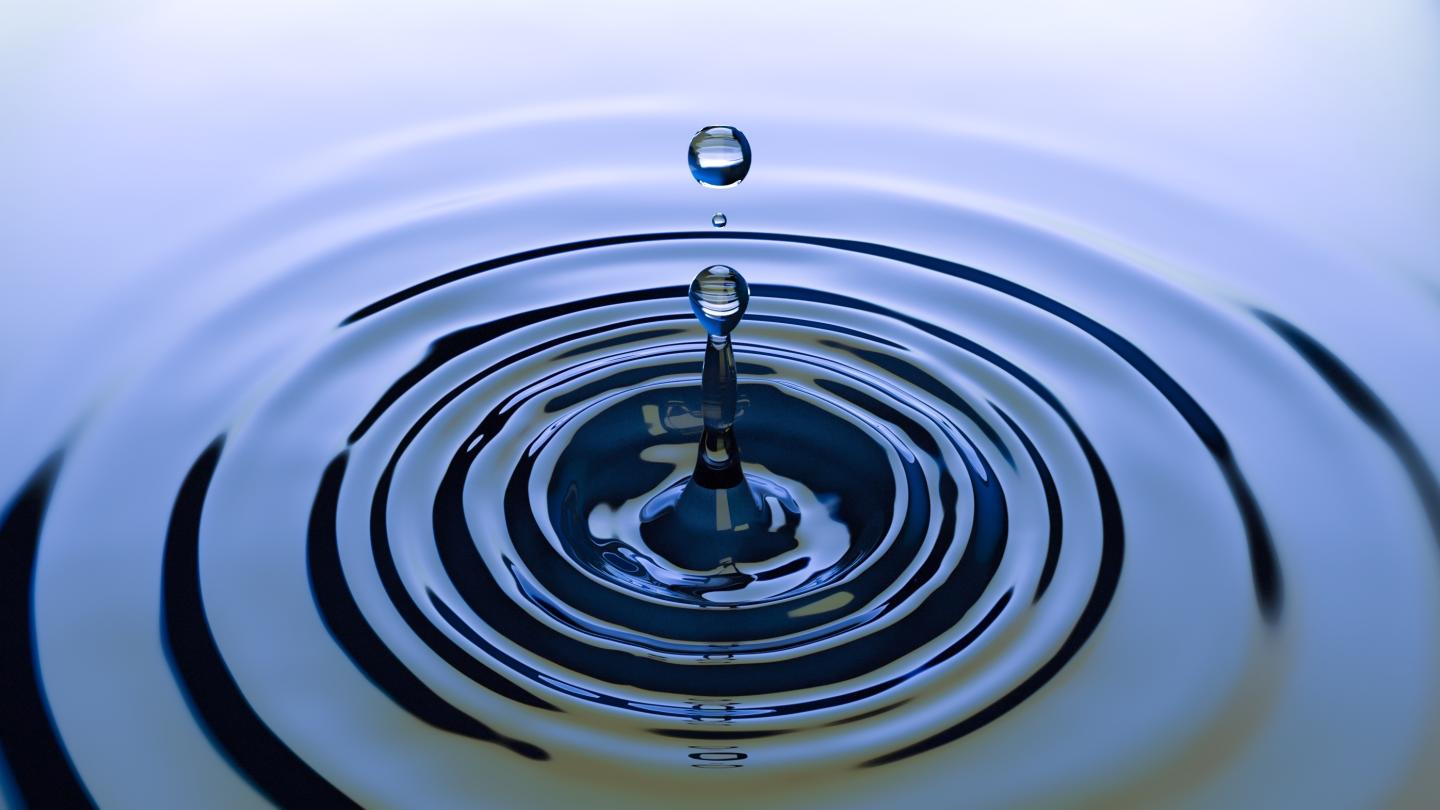 Water Services, Coastal and Flood Projects
Irish Water is now the contact point for all queries relating to Water Services provision across County Cork, excluding Individual Well Grants and Group Water Schemes.
Tel: Callsave 1818 778 778 or Intl. +353 1 707 2827 (9am-5.30pm, Mon-Fri)
Emergencies Tel: Callsave 1800 278 278 or Intl. +353 1 707 2828 (24 hours a day, 7 days a week)
Email: business@water.ie
Website: www.water.ie
Postal: Irish Water, PO Box 448, South City Delivery Office, Cork
Cork County Council administers the Individual Domestic Well Grants and the Group Water Supply Schemes.