Residential Zoned Land Tax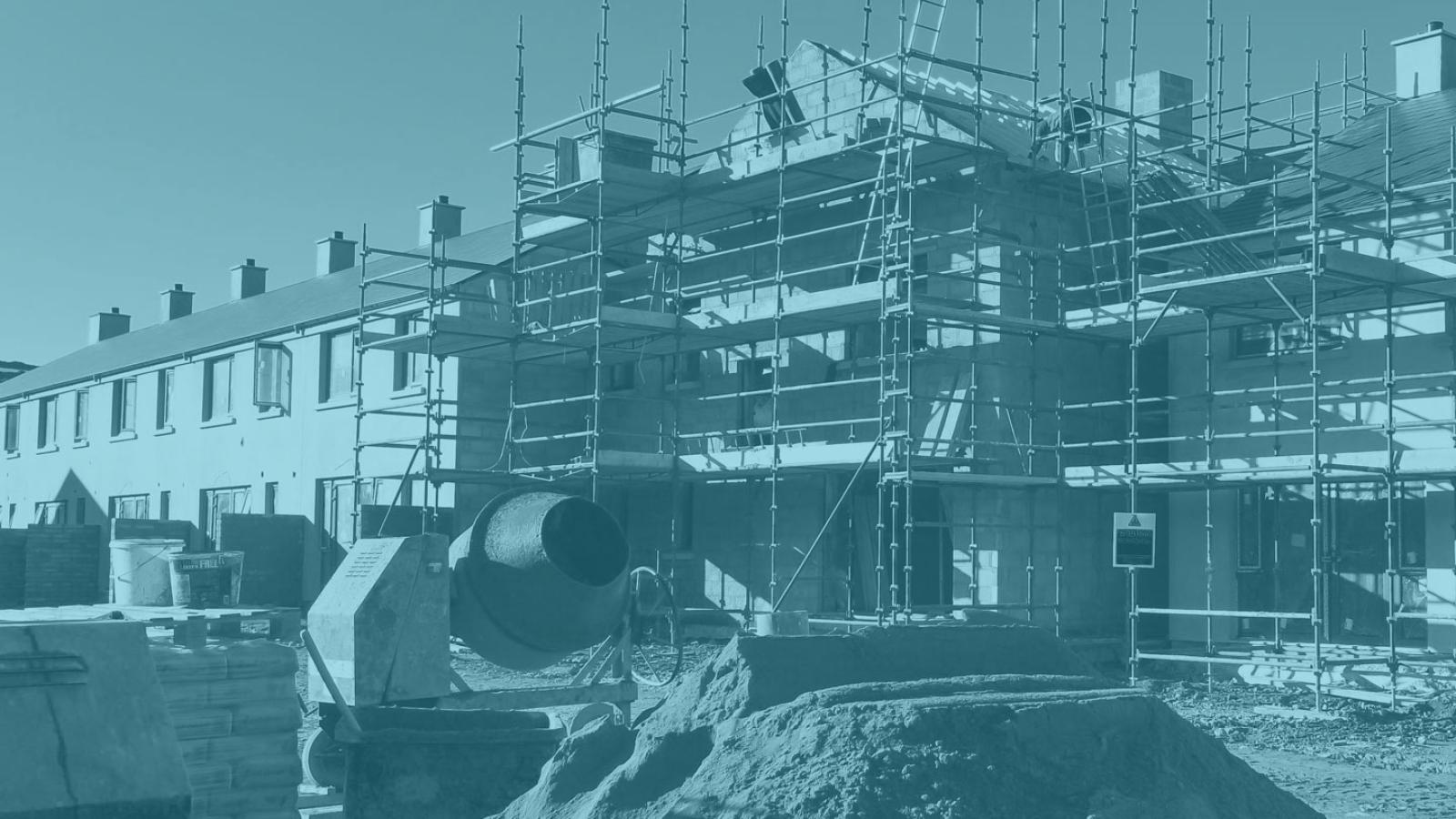 The Residential Zoned Land Tax was introduced by the Government in Budget 2022 under Part 22A of Taxes Consolidation Act (TCA) 1997 by the Finance Act 2021.  
The principal purpose of the residential zoned development land tax is to encourage the timely activation of zoned and serviced residential development land for housing, rather than to raise revenue. 
The measure is intended to activate existing planning permissions and zonings where housing is permitted and where the land is connected to, or has access to services, but remains undeveloped. It is primarily intended to influence behaviour towards increased housing output. The operation of the measure will in the first instance, be through the preparation of maps which identify land which falls within scope of the tax, by virtue of appropriate zoning and servicing.  
In order to fulfil the requirements of the Finance Act, 2021 as set out by Government, Cork County Council has prepared a Draft Residential Zoned Land Tax Map identifying the lands in scope for the tax within its functional area.
Residential properties and their residential curtilage, notwithstanding that they may be included on the draft map, shall not be chargeable to the residential zoned land tax.
The administration of the tax measure will be undertaken by the Revenue Commissioners, not by Cork County Council.   Cork County Council are required to publish the relevant map and undertake public consultation on the map.
Submissions or observations regarding the Draft Residential Zoned Land Tax Map are now closed.
All relevant documentation relating to Stage One of the process is set out under Stage One - Draft Residential Zoned Land Tax (RZLT) Map below.
Stage Two (Supplemental Map – Current Stage):
Cork County Council is not publishing a Residential Zoned Land Tax supplemental map on 01 May 2023. 
Residential Zoned Land Tax supplemental maps include additional land identified as being within the scope of the tax, over and above the land which has already been included on draft maps published on November 1, 2022. Where no additional land has been identified as being in scope, Cork County Council is not required to publish a supplemental map in accordance with Section 653F of the Taxes Consolidation Act 1997. 
Additional land may be identified for inclusion on the supplemental map due to changes in zoning or investment in services. Land which was identified through submissions made on the draft map or which has otherwise become known to the local authority as meeting the criteria for the tax may also be included.  As no additional land met these criteria Cork County Council are not publishing a supplemental map.  
 
Draft Residential Zoned Land Tax (RZLT) Map