Cork County Motorhome Code of Conduct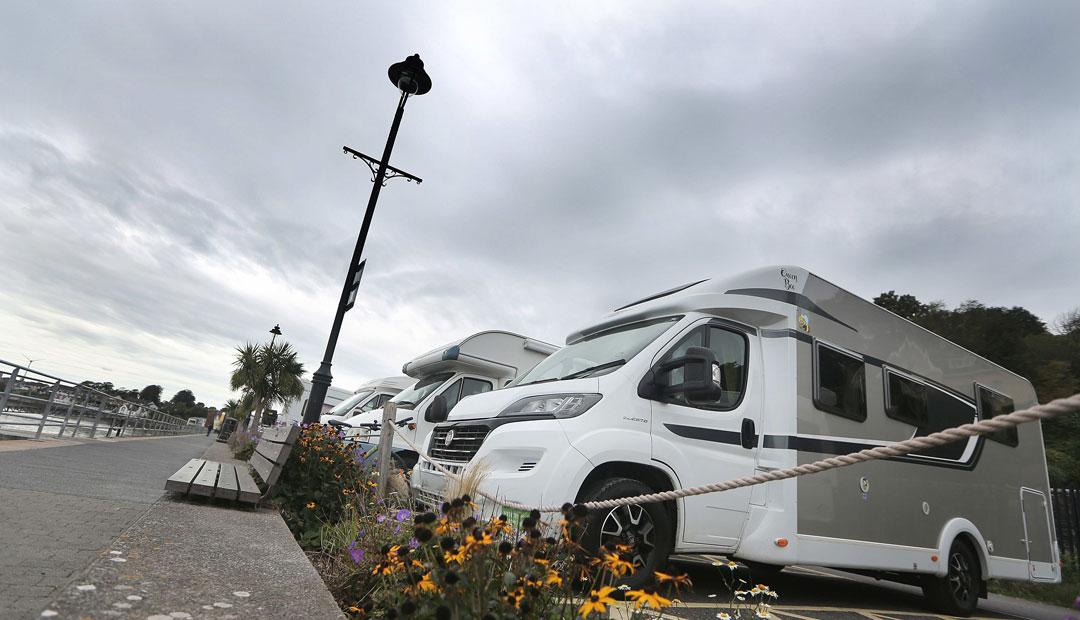 We are delighted you have chosen to Explore Cork, Ireland's largest county in the southwest of Ireland.
Uniquely positioned within the Wild Atlantic Way, Ireland's Ancient East & Ireland's Hidden Heartlands Failte Ireland tourism experience brands, Cork is a popular location for Motorhome users.
We encourage all visitors to Cork to download the 'Explore Cork' App, which features over 850 places to see and things to do in Cork.
To ensure the best possible experience, we ask all Motorhome Users to:
Plan Ahead, Respect the Environment and Support Local Businesses While you Explore Cork.
Book a Site.
Book a site where possible, before you set off to ensure availability:
Always Choose to Park in an Approved Location.
Respect Your Environment.
Use on-site disposal systems at your accommodation to dispose of all grey and black waste.
Please do not use beaches, public toilets or waterways for emptying wastewater.
Please Keep Noise to a Minimum in the Evening.
Make a Million Memories but Leave No Trace!
Take litter away with you, use bring banks and recycling facilities.
Don't have a Toilet on Board?
Don't worry, there are lots of public tolets for you to use, just check out the 'Explore Cork' app to see the nearest public amenities to you!
Please Avoid Lighting Fires/ BBQs.
Unless in a Location Where it is Clearly Permitted to do so.
Explore Cork, Spend Time and Immerse Yourself in all that Cork County has to Offer and Support Local Businesses.
''Leave Nothing but Your Footprint!''