Diaries Of Michael Collins Return To Public Display In Clonakilty For Month Of August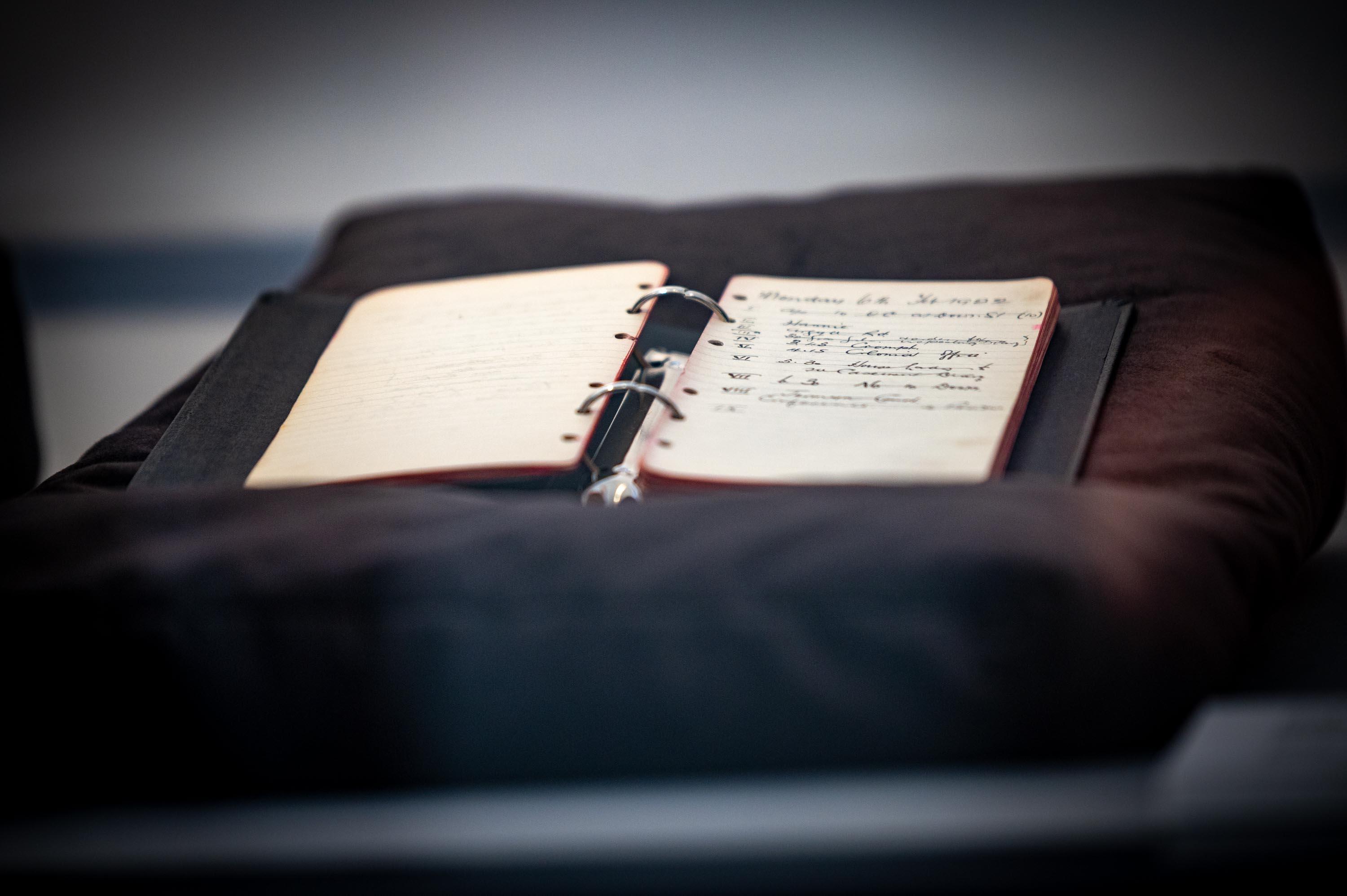 After a hugely successful exhibition in August last year, the National Archives brings the Michael Collins Diaries 1918-1922 back to Michael Collins House Museum, Clonakilty for the month of August 2023.
This year, visitors to the museum will be able to see the original 1918 and 1919 diaries on display and view all five diaries on an interactive touchscreen device. The diaries are Collins' organisational diaries detailing his daily schedule, meetings and 'to do' lists giving an invaluable insight into his day-to-day life.
The diaries have undergone significant conservation and preservation treatment, archival processing and digitisation at the National Archives.
The diaries are on loan to the National Archives by the family of the late Liam and Betty Collins, Clonakilty, Cork.  
Admission to the exhibition is FREE and the Michael Collins House Museum will extend its opening hours for the duration of the exhibition. For more information please visit www.michaelcollinshouse.ie