'Roaming' Exhibition Featuring Works Inspired by the Lyrics of John Spillane To Open in Cork County Hall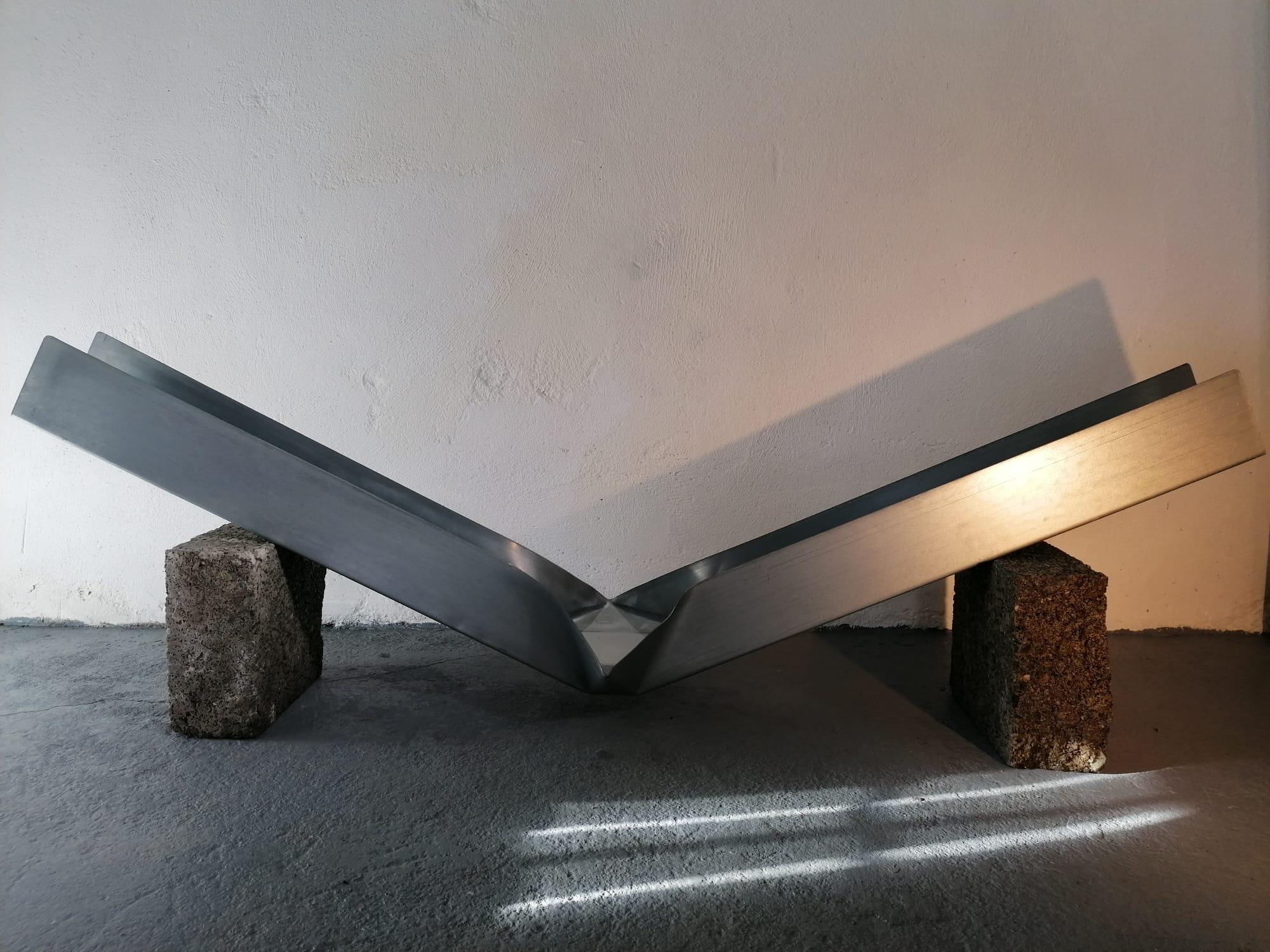 The Mayor of the County of Cork, Cllr Danny Collins is delighted to welcome 'Roaming', a group exhibition to Library Headquarters (LHQ) Gallery, Cork County Hall. The free exhibition features artwork by Cork based artists Mary Bowen Galvin, Colm Brady, Jaclyn Hargreaves, Catherina Hearne, Diane Magee, Sean McGuill, Noël O´Callaghan, Cliodhna O'Riordan, Latisha Reihill and Ben Reilly. 
The exhibition features work produced by artists who were invited to respond to lyrics from John Spillane's song 'The Long Way Home',
"And if you take the long way, if you take the long way home
Down where the magicians and the dreamers roam
Through the mountains of morning, through the valleys of night
Searching for the island of your hearts delight" 
John Spillane is a musician, songwriter, performer, recording artist, storyteller, poet and dreamer. Rooted in people, place and story, John's music transports the listener while his live performances captivate audiences around the world. A native of Cork, the county he lovingly describes as "the centre of the universe" and a source of huge creative influence throughout his career. John's music is inspired by and encapsulates Irish traditional music in its contemporary form, a reflection of Ireland today. 
Mayor Collins is encouraging everyone who can to visit 'Roaming', saying,
The exhibition will be opened by John Spillane on Thursday 2nd March at 6pm in LHQ Gallery, Cork County Library. A range of medium and styles including painting, sculpture and mixed media feature across the exhibition.  
Roaming runs until Friday 24th March 2023. The gallery is open Monday to Friday, from 9:00am to 5.30pm and entrance is free. Any enquiries should be emailed to arts@corkcoco.ie.
The LHQ Gallery is funded by Cork County Council and The Arts Council of Ireland.