Spend Christmas in Cork County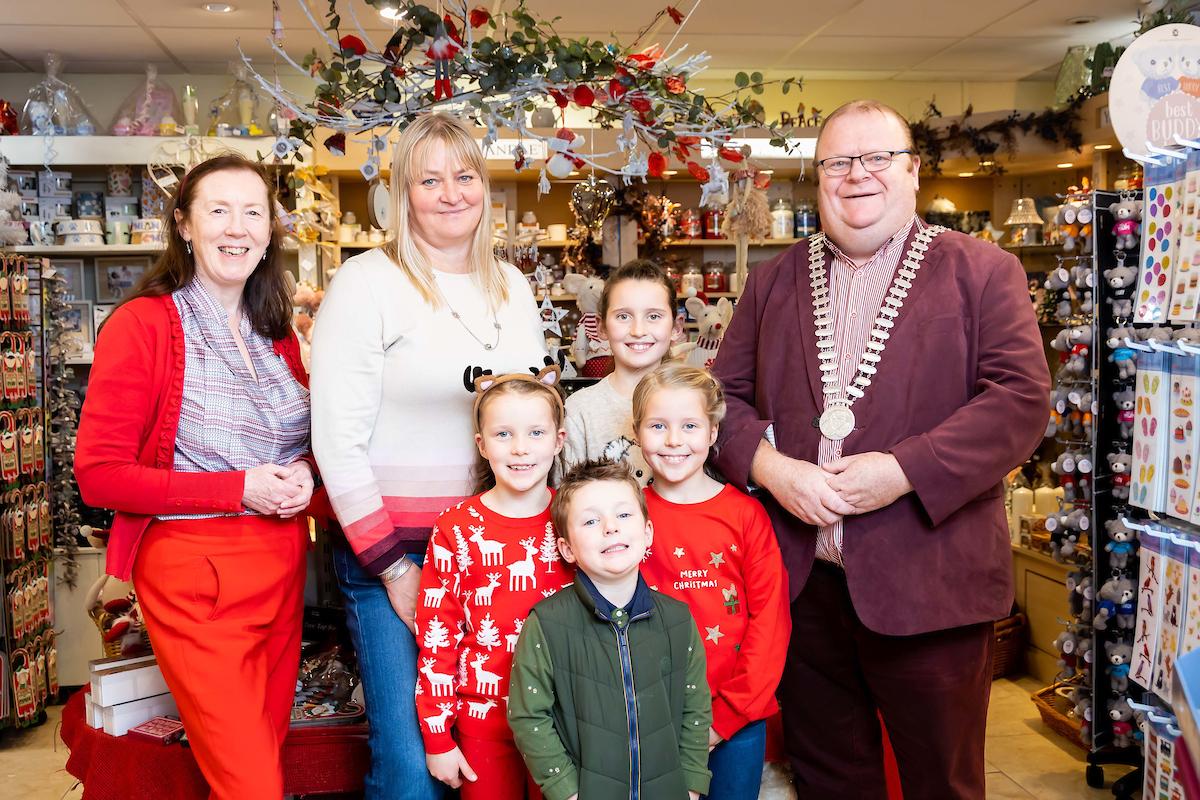 The Mayor of the County of Cork, Cllr Danny Collins is asking everyone to spend time in Cork County this Christmas and support the many local businesses on their doorstep this festive season.
Christmas in Cork County demonstrates the very special offering to be found across the county's towns and villages.  From gazing at gorgeous Christmas windows with a hot chocolate in Bantry, to taking a winter walk along Youghal Boardwalk on a family day out to selecting that special something made locally at BlackWater Valley Makers, Christmas in Cork County guarantees a great day out while supporting the county's jobs, businesses and communities.
There are a wealth of unique family run businesses in towns and villages across the county including several craft collectives proudly supported by Cork County Council. The Christmas Elves Pop-up Shop is open in Dunmanway until December 24th and features original handcrafted gifts and decorations made by local artists.  Passage West Creates, a collective of crafters and artists from Cork harbour and beyond, is located on Main Street in the town and is open every day until Christmas. Blackwater Valley Makers has also extended its opening hours for the month of December with local art, craft and design work at its makers shop in the centre of Fermoy and online. 
Mayor of the County of Cork, Cllr Danny Collins said,
As an additional incentive, Cork County Council is providing for special car parking arrangements across its own operated carparks throughout the month of December.  Visitors are encouraged to check the offers in their local area. 
Chief Executive of Cork County Council, Tim Lucey added,