Government Notice Notification of the Issuing of a Direction in Relation to the Undertaking of Activities Within the Beara Peninsula Special Protection Area 4155
The Minister for Housing, Local Government and Heritage has issued a Direction, under Regulation 29 of the European Communities (Birds and Natural Habitats) Regulations 2011 (S.I. No. 477 of 2011), in relation to the activities listed below within the Beara Peninsula Special Protection Area (SPA) 4155.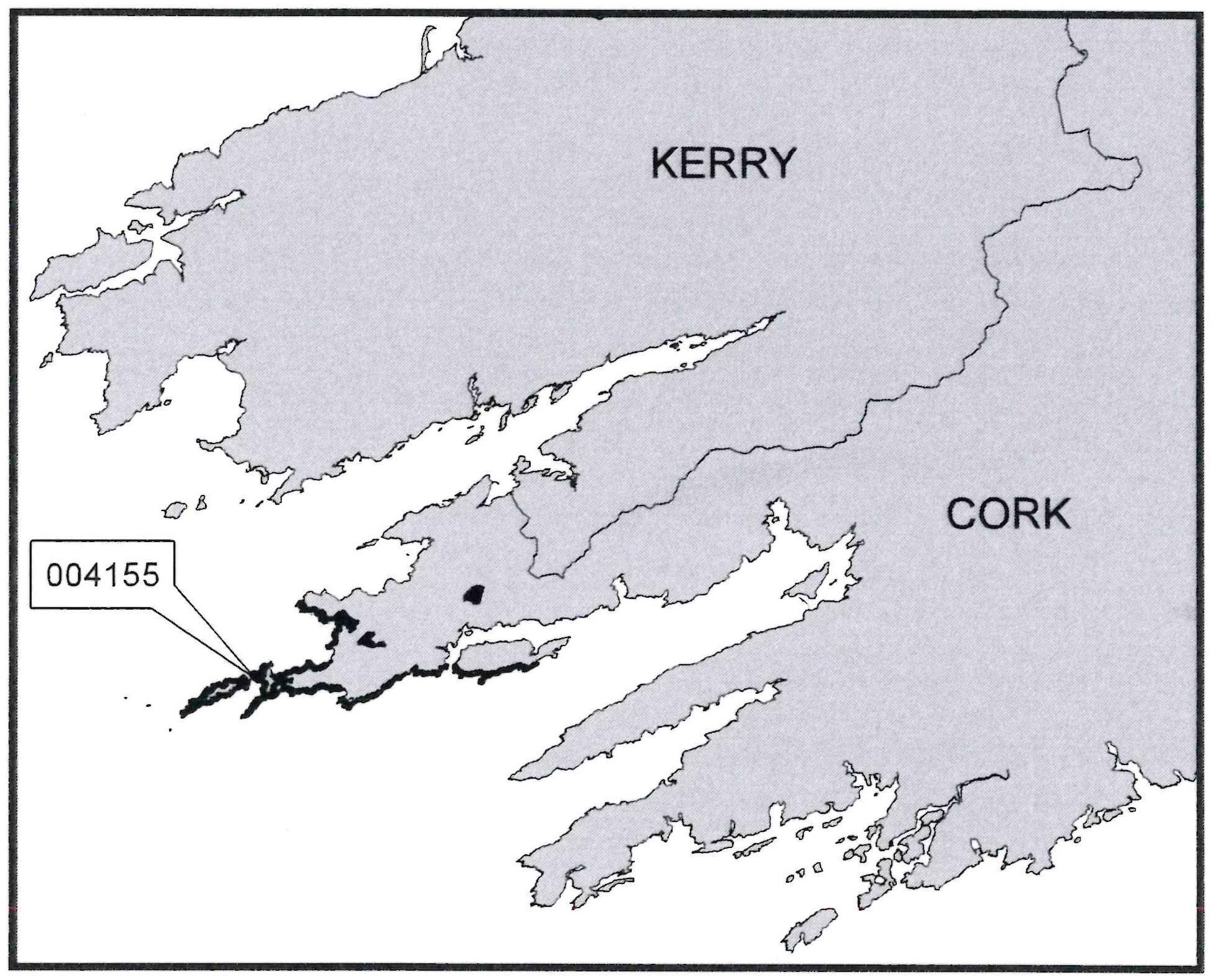 The Beara Peninsula SPA has been selected for the conservation of two bird species, Fulmar and Chough. The SPA supports an internationally important population of breeding Chough, a species listed on Annex I of the E.U. Birds Directive, and a nationally important population of breeding Fulmar, a cliff-nesting seabird.
The Minister has reason to believe that undertaking the activities listed below may cause disturbance of and may impact on the conservation status of these species. Therefore, the Minister has directed that these activities cannot be carried out, caused or permitted to be carried out or continued to be carried out in the Beara Peninsula SPA, unless it is with the consent of the Minister.
ARC-03        Blasting, drilling, dredging or otherwise removing or disturbing fossils, rock, minerals, mud, sand, gravel or other sediment.
ARC-30        Any activity intended to disturb birds, including by mechanical, air, gas, wind-powered or audible means.
It is an offence to contravene this Direction by carrying out any of the above activities within the site unless the activity is carried out with the consent of the Minister or another statutory authority (in practice, such consent should be sought initially from the Department's National Parks and Wildlife Service.
These Activities Requiring Consent (ARCs) are additional to the ARC that already applies to the site, namely:
Construction, removal or alteration of fences, stone walls, embankments or any field boundary other than electric fencing. [Consent is not required for normal maintenance].
Anyone who may be affected by the Direction and wishes to object or request further information may contact the National Parks & Wildlife Service of the Department by emailing sitedesignations@npws.gov.ie or writing to the address below. The final date for receipt of objections, which must be on a scientific basis, is 17 March 2023.
Designations Unit, National Parks and Wildlife Service, 90 King Street North, Dublin 7, D07 N7CV.