Kanturk Library
We are delighted to be able to resume a service in Kanturk and are looking forward to meeting all our old friends, and hopefully some new, on Tuesday, 30th October.
Thank you to Kanturk Mart for giving us a temporary site.
Healthy Ireland at your library
Healthy Ireland at your library programme was launched recently by Deputy Mayor, Cllr. Kevin Murphy. It is a Government-led initiative, and is part of a national strategy to improve the health and wellbeing, of citizens by placing a focus on prevention, individual awareness and keeping people healthy for longer.  Cork County Libraries will offer a wide variety of exciting free talks, workshops and activities suitable for all ages. Events are scheduled to take place between now and mid February and will include a range of talks, workshops and activities for all ages with events happening in each of our 28 Branches. Whether you would like to try chair yoga, learn more about mindfulness, dementia or building childhood resilience, the Healthy Ireland at Your Library programme has an event to interest and educate. While events are all free to attend, booking is recommended. For more information about Healthy Ireland at Your Library, please click here. Keep up to date with events happening in your local library by following us on Twitter  and Facebook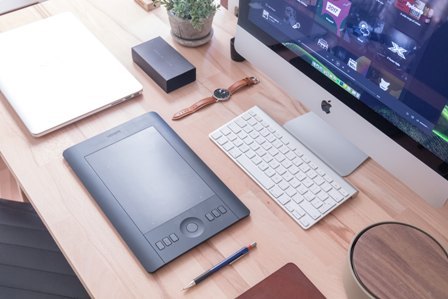 Work Matters at the Library
Are you looking for a job or a career change? Are you thinking of starting your own business?
The Work Matters service at your library is a perfect place to explore research and learn new skills.
Work Matters is a national initiative and partnership between Cork County Libraries and
Libraries Ireland. It is currently available in Library Headquarters, Midleton and Bantry library.
For more details on the scheme click this link. https://www.corkcoco.ie/library-services/library-news-events