NOTICE: Blarney Library will be closed for refurbishment from Tuesday 18th to Saturday 22nd September inclusive, reopening on Tuesday 25th. We apologise for any inconvenience to users.
Making their mark – Women's Road to Franchise - An exhibition by Cork County Library
As part of Cork County Library's Heritage Week and Creative Ireland programme Cork County Library's Local History Dept launched an exhibition, Making their mark – Women's Road to Franchise at the Library Building, Carrigrohane Road, on Mon 20th August. 
The exhibition will be on display in the County Library Building from August 21th to September 20th, Monday to Friday from 9am to 5.30pm and it will be on display in Bantry library in October.  For more details, please click here.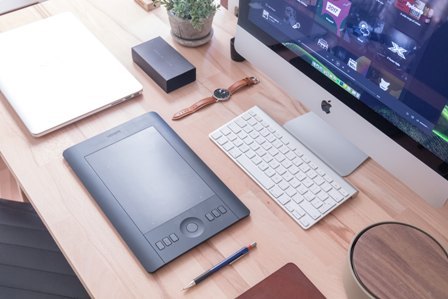 Work Matters at the Library
Are you looking for a job or a career change? Are you thinking of starting your own business?
The Work Matters service at your library is a perfect place to explore research and learn new skills.
Work Matters is a national initiative and partnership between Cork County Libraries and
Libraries Ireland. It is currently available in Library Headquarters, Midleton and Bantry library.
For more details on the scheme click this link. https://www.corkcoco.ie/library-services/library-news-events
Govt's ambitious five year Library Strategy will abolish fines and extend "My Open Library" initiative - Minister Ring.
For more information please see here.
Acting County Librarian Eileen O'Brien pictured with Minister Michael Ring at the launch of the National Library Strategy.