Branch Closure Dates
Charleville Library will close for renovation works on Wednesday 21st August @ 5:30pm.
Re-opening on Tuesday 3rd September @ 10:00am
Your library card will work at any of our Libraries/Mobile, and items can be renewed/requested online . We apologise for any inconvenience this may cause.
Queries: (021) 4546499
National Heritage Week 2019
National Heritage Week will take place from August 17 – 25. As part of this week, a number of events will place in libraries across County Cork, from a talk about the Bridges of Youghal in Youghal library to a talk about disused school houses in Baile Bhuirne library to a play about the Knocklong ambush in Mitchelstown library to an event about the Culture and Heritage of the Four valleys in Bantry in Bantry library. For a full list of events see the following link: Heritage Week 2019 County Library Programme of Branch Events.
All events are free to attend, however some require booking.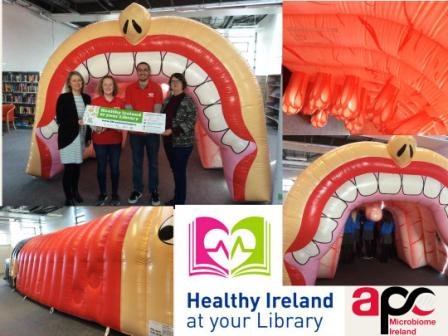 Healthy Ireland at Your Library
Healthy Ireland at Your Library is a Dept. of Health funded programme which enhances current health information in public libraries by providing new book stock, e-books, e-audiobooks and e-magazines on health and wellbeing and a wider selection of health information for all users. Titles cover areas such as healthy eating and active living, wellbeing and healthy childhood.
As part of the programme of events, Cork County Library also offers a wide range of events, including talks and workshops. Please click here for details of upcoming events. All events are free to attend, however some may require booking. Please contact your local library for further details.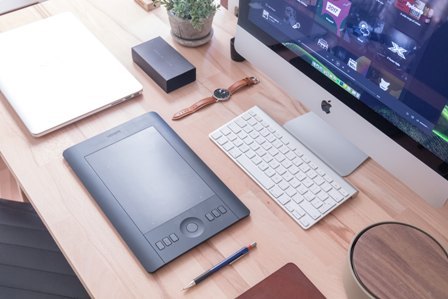 Work Matters at the Library
Are you looking for a job or a career change? Are you thinking of starting your own business?
The Work Matters service at your library is a perfect place to explore research and learn new skills.
Work Matters is a national initiative and partnership between Cork County Libraries and
Libraries Ireland. It is currently available in Library Headquarters, Midleton and Bantry library.
For more details on the scheme click this link. https://www.corkcoco.ie/library-services/library-news-events